Classes

Babees (10-35 mo.)
Babees (45 minutes)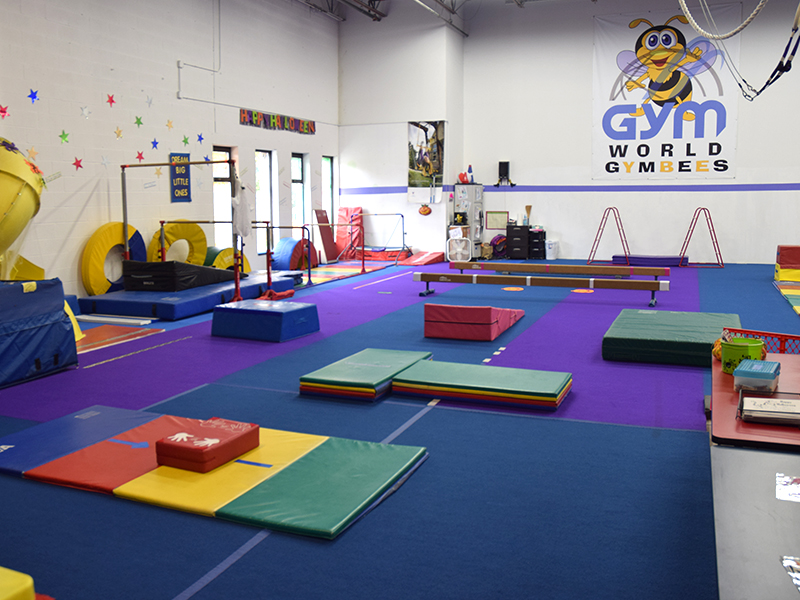 This is a 45 minute class that meets once a week for a 9 week session. Parents participate with their children during each class, sharing the learning experience each week.
$40 annual family Recreational Membership fee and tuiton due upon class registration.
Register for our Summer "Flexi-Schedule" session below -
Summer Session runs June 11 through August 16th (9 weeks). You may choose as few as 5 weeks or as many as all 9 weeks. $95 for all 9 weeks or pay $12 per class. Include the weeks you will attend in the "Comments" section of the Registration form.